Funny memes that will make you laugh! Or we hope so ;)
- From :
Magical Memes #1
Here is your weekly meme dealer with some Good old HP memes!
Can you not get enough of memes or do you just love getting a good laugh?
Well then it's a wonderful idea to stay here, fella, cause I scaverd the internet (some muggle thingy) and found some quite funny memes but that's up to you to decide if they are funny.

So let's get started and get a little laugh!
Welll…that's what Harry does best! :) Summary of the whole potter series.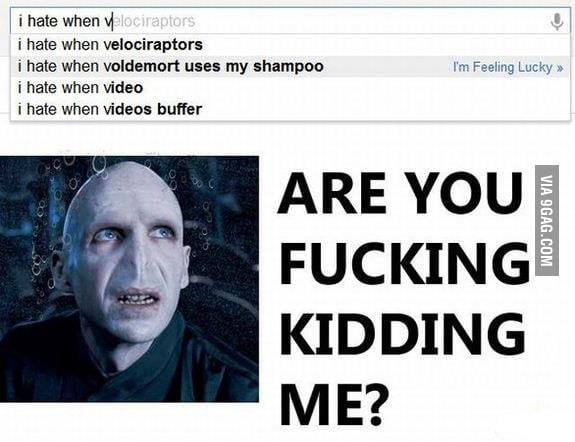 I hate it too… XD but why does he need all that shampoo?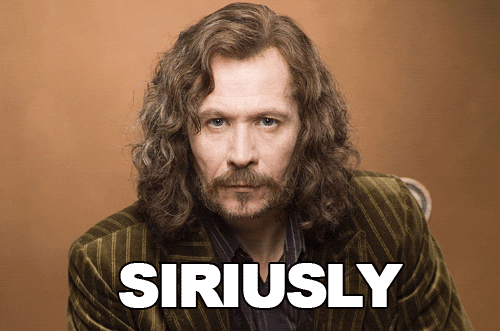 WHY?!
Hmm not sure if I believe that, Dumbledore…but you look Bootyful anyways! xD  
If you liked this blog, check back next time, there are more memes coming this way! Because trust me, when I tell you that this were not even the most funniest ones!
With all the love,
Tristan Ashton and the SoMe-Team! ♥