Want to have a laugh? Do you love memes? Then you've come to the right place!
- From :
Hogwarts Memes

Hello fellow witches and wizards. It's your favourite barefoot, rolling, cookie loving fairy here :D

I'm here with the first ever edition of Hogwarts Memes, bringing you all the funny memes from the world of Harry Potter.

So without further ado, let's have a look at this week's memes: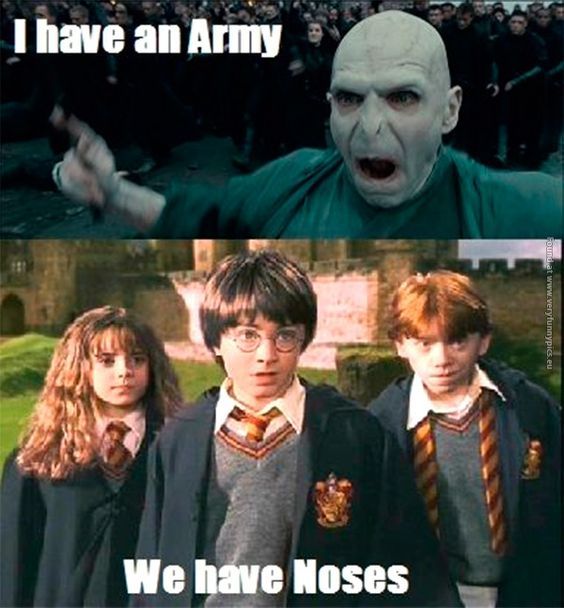 BURRRRRRRRRRNNNNNNNNNNNNN!!!!!!!!!!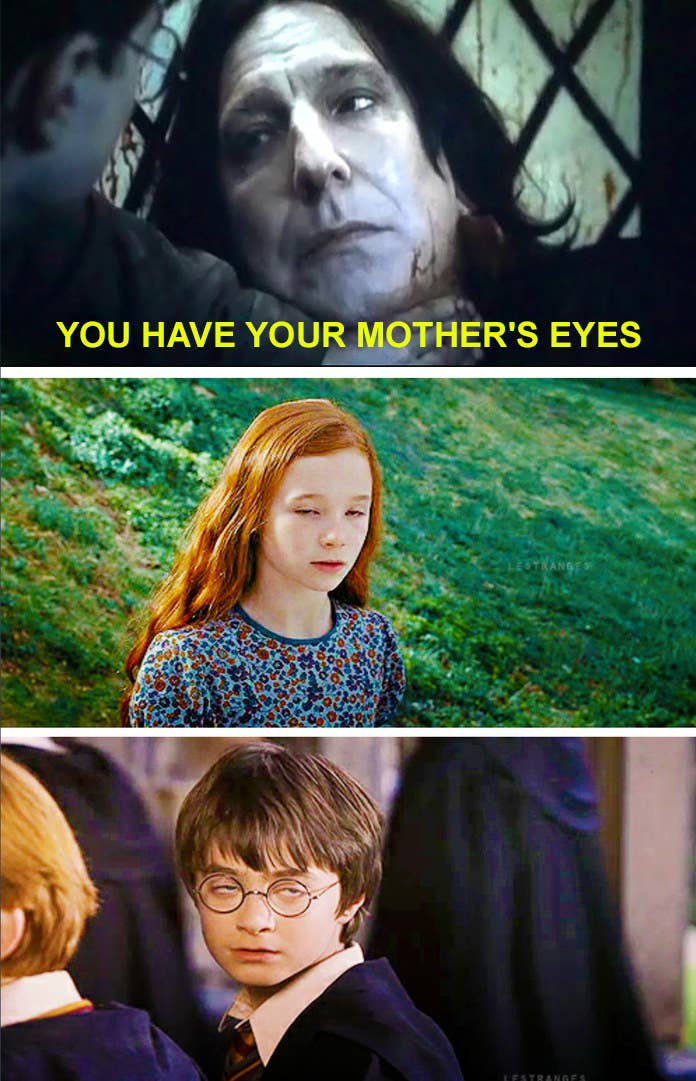 Well he's not wrong.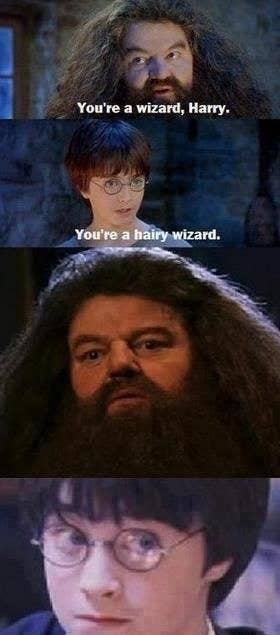 Harry don't mess about.




DAMMIT DEAN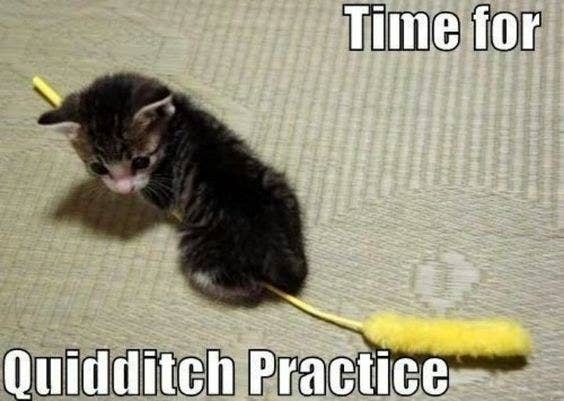 OH MY GOD I want my own little Quidditch kitty now :D


That's all for now :) Til next time my fellow witches and wizards :D