Not long after finishing the Harry Potter Saga, we could admire Rupert in a music video of another
very
famous gingerhead, Ed Sheeran! In this music video, he pretended to be Ed Sheeran. The resemblance is there, right! It's a video absolutely worth watching, as he acts
being a stalker
rather good!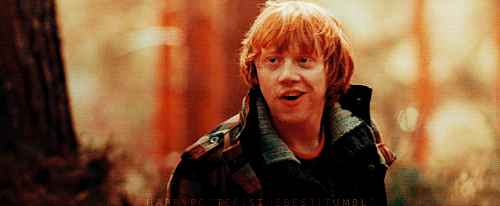 About three years after the last movie, in 2014, Rupert reprised his role as Ron Weasley two times, both for a short movie to be shown at the Harry Potter themed Universal Studios Orlando,
The Hogwarts Express
and
Harry Potter and the Escape from Gringotts
. They are both for a ride in this theme park.
During 2017, Rupert starred in two shows,
Sick Note
and
Snatch
. In both shows, he got the lead role and as far as I know, both will come back for a second season.
Sick Note
is a British sitcom, and got renewed for a second season before the first had even been aired!
Snatch
is a British-American tv series based on the same named movie, which came out in 2000.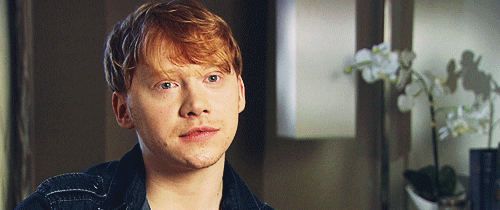 Unfortunately, there isn't much information on what his private life has been like
which I think is good and can only respect
. The only thing we do know, is that he, along with other celebrities, took part in the ad campaign for "Make Mine Milk" to promote daily milk drinking, in 2011. He also supported Little Star Awards in support of Cancer Research UK. In October 2014, it was confirmed he did have a relationship, but it's unclear whether this relationship is still going strong or not.
Rupert has stood quite low, not having appeared on the big screens, but he's still been around, and has not been sitting still at all!
If you liked this blog, check back next time, where we'll be talking all about the one and only Evanna Lynch!
With all the love,
Lara Mountainheart and the SoMe-Team! ♥