Memes are a wonderful thing and getting to see them is even better! This is the Magical Memes #5! :D
- From :
Magical Memes #5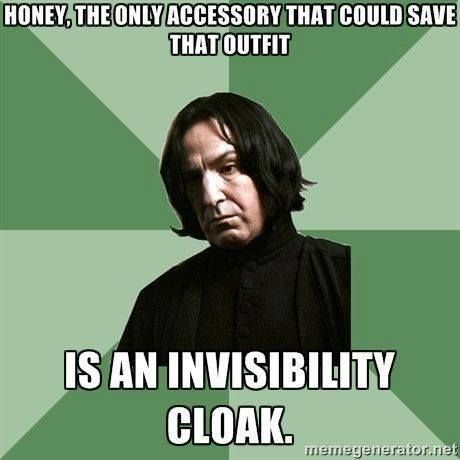 It is time for some awesome memes!
So, make sure you are ready and laugh as hard as you can because we proudly present to you the Magical Memes part 5!
The wrong wall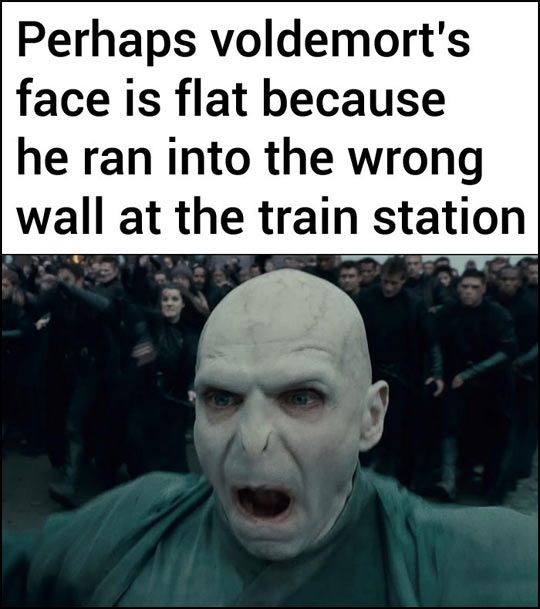 Comeback of the week
;) love
A sharp observation
Awkwardness = level 10000
Here you have it, our memes for this time! But we still have way more to show you so make sure you will tune in for the next Magical Memes!
With all the love,
Tristan Ashton and the SoMe-Team! ♥