Want to laugh and loving memes? We have you covered!
- From :
Hogwarts Memes

Hello fellow witches and wizards. It's your favourite barefoot, rolling, cookie loving fairy here :D

Welcome to this week's edition of Hogwarts Memes, bringing you all the funny memes from the world of Harry Potter.

So without further ado, let's have a look at this week's memes:


Dumbledore: Master of giving out house points fairly.



Harry Potter and the Site of Construction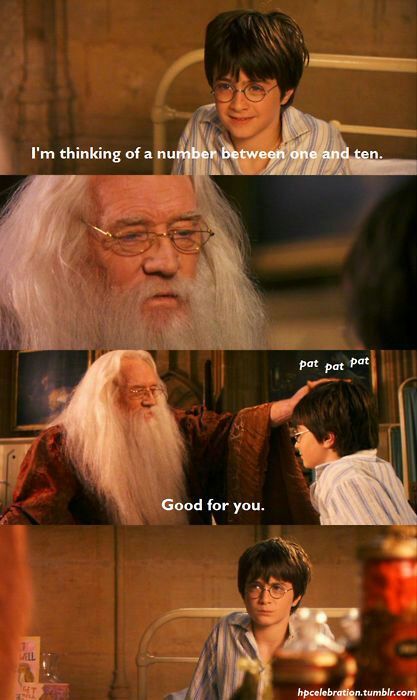 Sassy Dumbledore is sassy.



RUN CHILD!!!!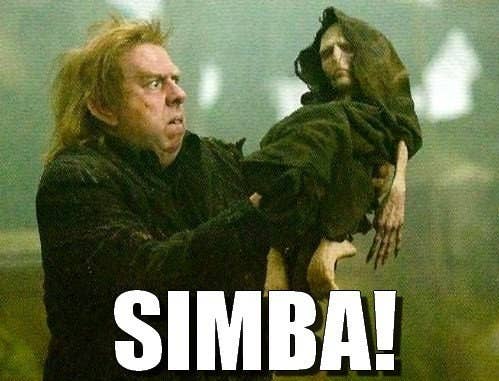 *Plays the Circle of Life*


That's all for now :) Til next time my fellow witches and wizards :D